Contact
Would you like to contact us? We are always ready for conversation.
Do you need anything? Just ask us.
We are always ready to answer any of your questions about the conference, its events, passes, ways of participation and sponsorship. Our team is absolutely open to dialogue, as well as sincerely happy when our new or old friends take an interest in Game Access.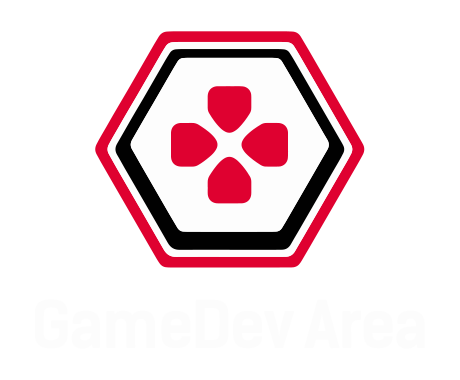 General inquiries
Didn't find the right contact? Then use our general e-mail, and somebody from our team will contact you!
info@game-access.com